October 29, 2021, will see space rockers GIÖBIA release a split album with Scottish fuzz and psych rockers THE COSMIC DEAD through "Heavy Psych Sounds Records".
´The Intergalactic Connection – Exploring The Sideral Remote Hyperspace´ will feature 4 tracks full of heavy psych and space rock riffs, taking you into a psychedlic vortex with no way out!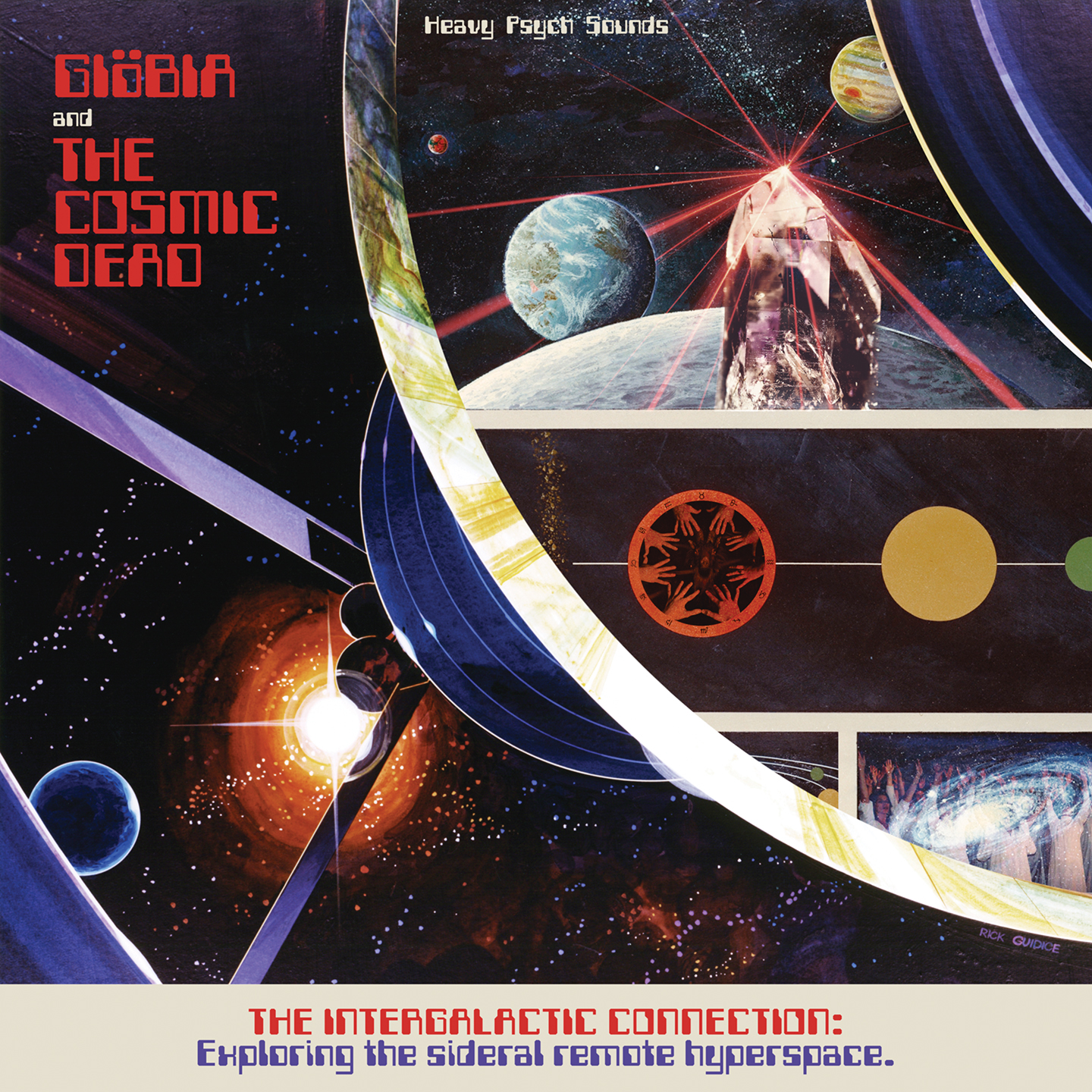 The Italian quartet comes with 3 incredible songs, while THE COSMIC DEAD delivers a 19 minute long magnum opus. Today we celebrate the premiere for one of GIÖBIA's tracks, ´Canyon Moon´.
Says the band: "If you don't mind taking a ride on the Milky Way, turn up the volume and get aboard GIÖBIA's space rocket. Canyon Moon is the place to be."
While the split LP is highly recommended for fans of Hawking, Pink Floyd, UFO or Gong, you can now check out ´Canyon Moon´ in an exclusive premiere right here:
Head over to the "Heavy Psych Sounds" store for more info and to pre-order your copy of this Must-Have split at: www.heavypsychsounds.com
Ebenfalls lesenswert: