Interview with David Derminasian
---
Hello Dave,
one year ago we talked about the history of RETCHED and the possibility of a new record (look here).  Is a new record coming?
Hi Michael, it's great to be here with you. At this time I am working on my new full length album. This will be pure Thrash Metal from the Old School. I'm expecting to release around June 2019 or sooner.
What happened with the other guys in the reanimated band?
Well, me and David Ezelle, the drummer I was working with, were going to work on this together, I was going to do all the other instruments and lead vocals, but both his work schedule and mine are tough, we weren't getting anything accomplished and so I decided to make it a solo act, so I can be more productive … and also because my schedule working 60 plus hours a week isn't easy, but I've found I can do more by myself and because here in the Mojave Desert in California there are few thrash metal players. So as I always say "Instead of waiting for it I'll do it myself "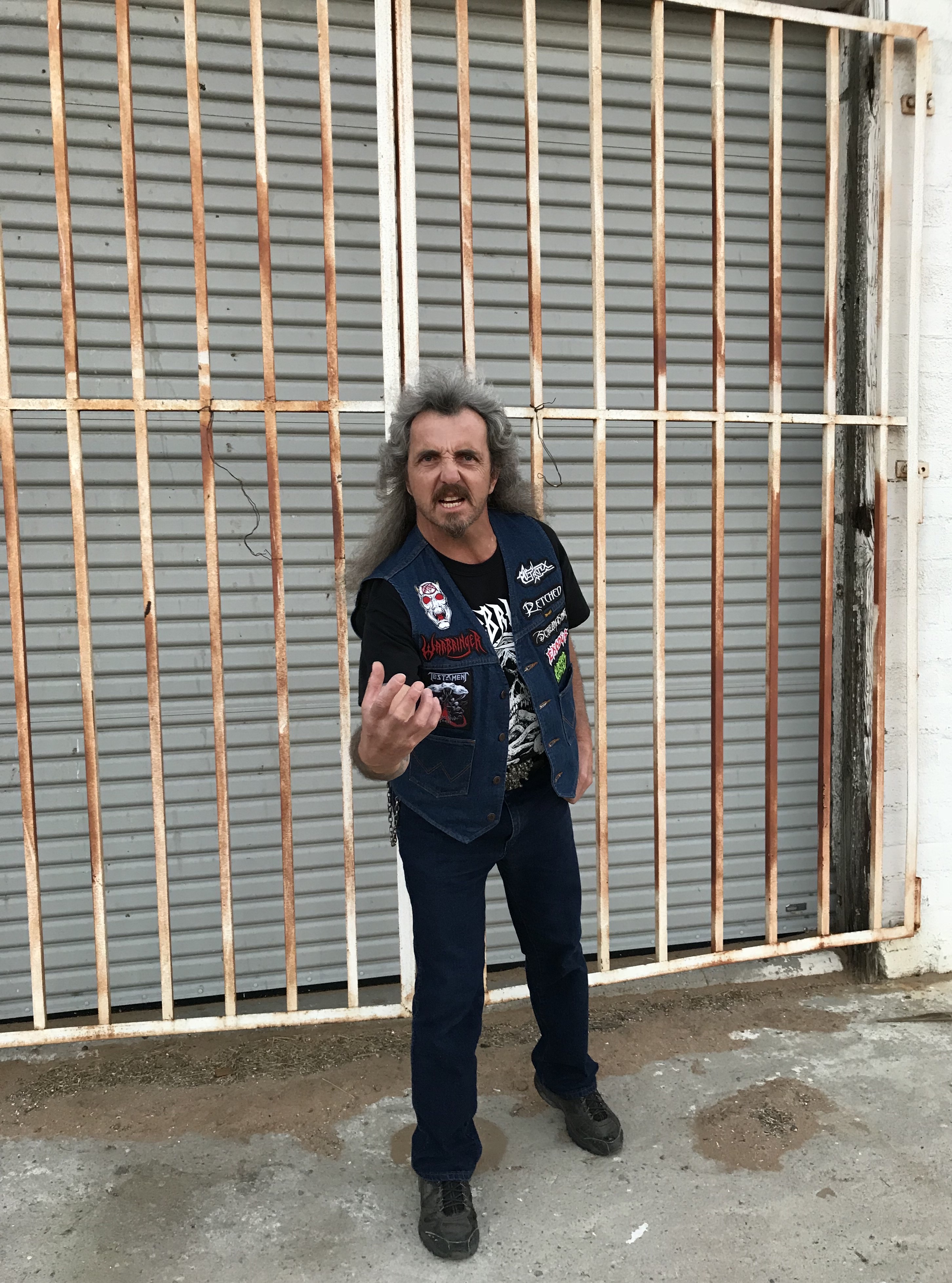 So it will be a Solo-Record…
Yes, it's going to be a full length Thrash Metal album from the Old School. I have my Studio here in my home so it's not too bad, after work I come home and work on it. 10 or 12 tracks in all.
What can we expect?
You can expect hard hitting riffs, melodic intros, and screaming leads and decent vocals.
Did you work alone on this album or did you get help from other guys?
No, this time I am doing everything myself; it is a challenge but not impossible.
What do you do, if you not working on new music?
I am a Millwright at a mining operation, me and my crew work together to keep all the equipment running to produce Borax, it keeps me going for my family; and I produce my music and keep RETCHED in the spotlight.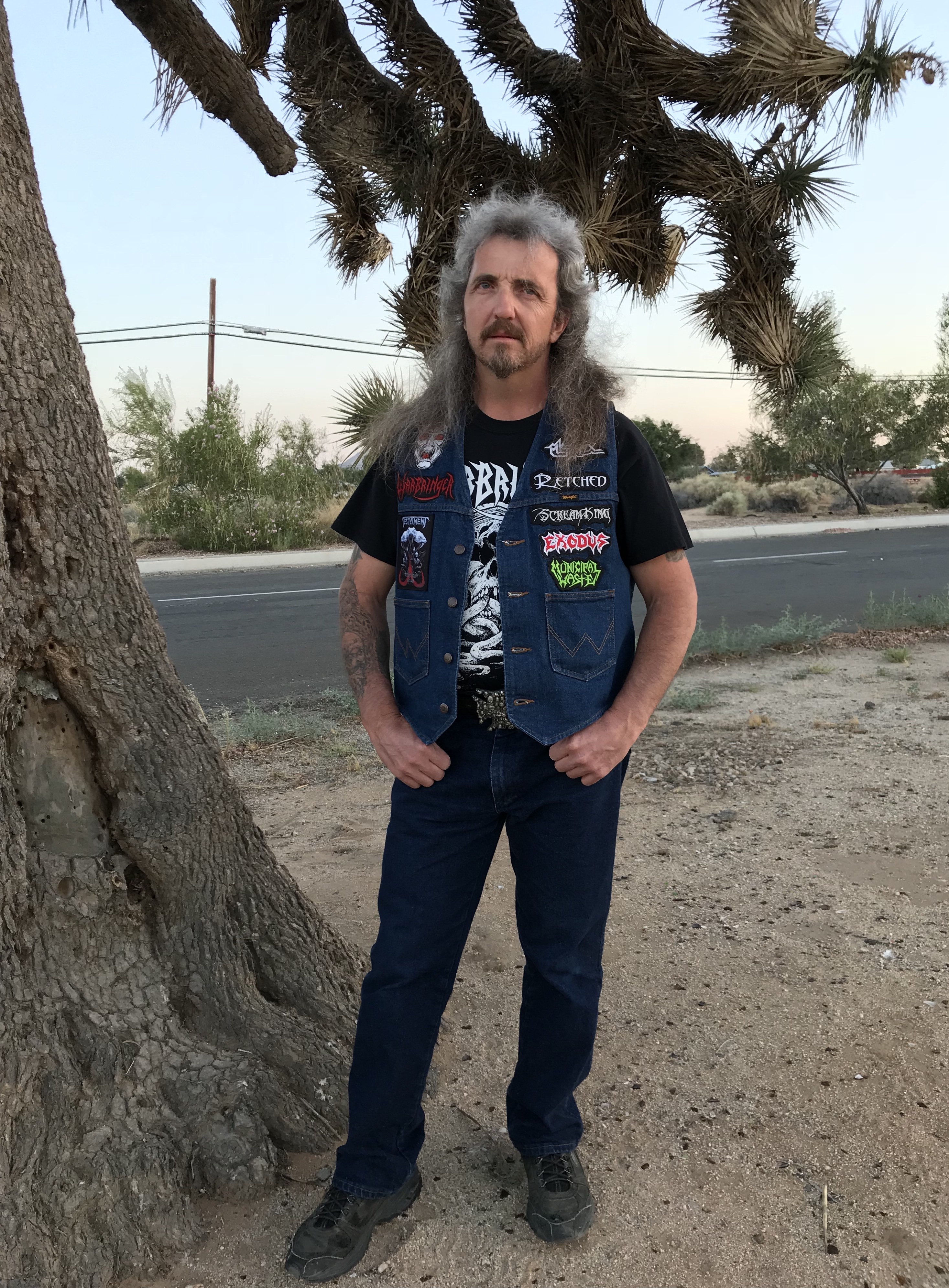 Do you have plans after the album is finished?
Yes, I'm planning to do shows on my weekends in the Southern California area as a solo artist with backing tracks and rotate through the instruments as the show continues, it is not impossible for that, I've seen people do this before and it works just fine.
You can find all my work at:
and also on Spotify, google play, Amazon, iTunes /Applemusic, Deezer and YouTube music, and many other digital platforms.
I also have Merchandise like vinyl and CDs and a limited number of patches of my logo at
According to my record  label I am almost sold out of: 'The Overlord Messiah' EP.
Thanks Dave.
Thank you Michael for giving me the opportunity to interview with you, wishing you all the best. Cheers.